While most people can easily make more ethical fashion choices, others may find it daunting to determine where to start and to make changes to their shopping habits. Unfortunately, unethical clothing is usually cheap and readily available. This makes it easy for people to purchase piece after piece of fast fashion. As a result, they end up with clothing that was made quickly and cheaply that they will only wear for a short amount of time.
Meanwhile, locally-made, high-quality clothing can be pricy if you don't take the time to find the right place. However, with some knowledge, anyone can make more environment-conscious and ethical choices in terms of clothing. If you are committed to go this route, the tips below can help you:
Know your Priorities
Are you looking to purchase clothes made while protecting the environment? Or do you want to buy from sustainable clothing companies that pay workers fair wages and offer them a safe work environment? By looking only at the label, you will not know what a brand stands for. However, you can access online resources that can help you better understand what a brand is about.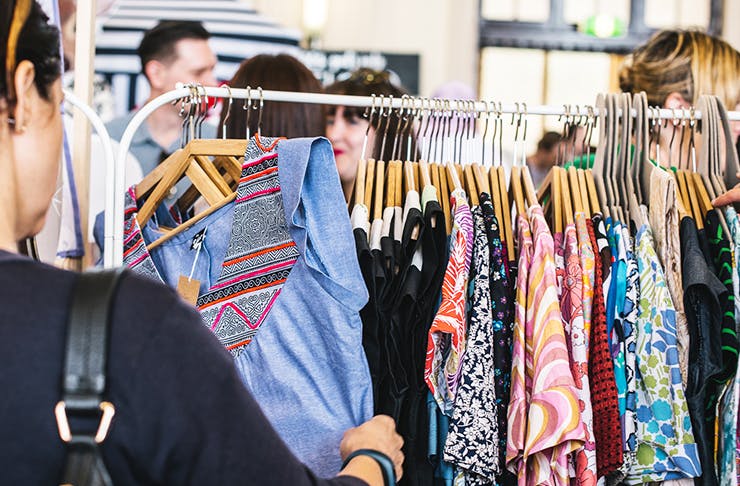 Know that Less is More
As people are trying to live with less stuff, they focus on de-cluttering. You can consider this when shopping ethically. When shopping, consider how every item fits into your life. Determine your purpose of buying an item. Even if you have too many clothes, you may not want to wear them regularly. Why not invest in a few quality pieces that you love to wear regularly.
Purchase from Second Hand Shops
If you want to try out new styles and save money at the same time, go to a local thrift store and consignment store. Shopping second-hand lets you put money right back into your local economy. Also, you can find vintage, past season, and unique items at secondhand stores. Usually, the inventory in these shops sells for much less than it does at other retail outlets. Also, you can sell old clothing to them and buy from them with the money you make.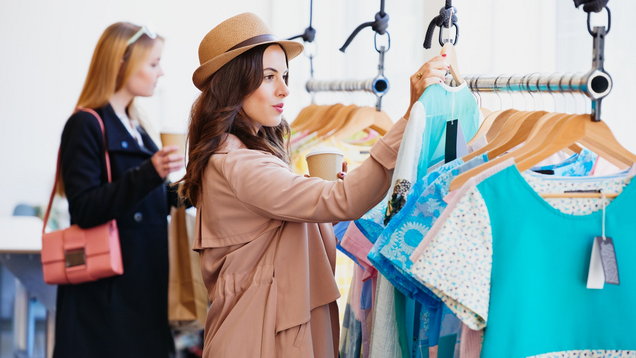 Consider Swapping Clothes
After cleaning out your closet, you may find that you have many great pieces of clothing you can swap with a friend or family member. But, you can also look for a clothing swapping event and bring your pieces over there. In fact, you can even host your own clothing swap that will let you find new favorites for yourself while other people might fall in love with you have.