Boxes are used for storage purpose. There are several packaging solutions available in the market. It becomes very difficult to choose the right box in terms of size, material, and finish. These can hold small things tightly. There is no need to buy costly bags to store these items. It is possible to get large boxes from the warehouses and supermarkets.
Belly is the largest distributor of cardboard boxes. Their warehouses are available at locations like Arizona, Quebec, etc. These are durable, custom-designed and have easy box packaging. Even a large product can fit properly in containers. However, it is important to know that the weight of the object, placed inside the box needs to be in proportion to the capacity of the carton.
How To Select The Best Box For Your Product?
The below-mentioned tips guide you appropriately in picking up the top boxing solution for your business.
For What Purpose You Need A Box?
The box with good packaging is the right choice. However, you need to be aware of the purpose it is going to serve. If you are going to send your commodities through courier, select mailer boxes which can be customized. These are made from recyclable cardboard. F93, F112 is the biggest size. F23, F33, F44 are the smallest sizes. Jewelry, belts and other accessories can be delivered.
Shipping boxes are a good choice if you wish to send several products in one box. These are secure and have more strength than the mailer boxes. The boxes having good quality to enhance the exposure of your items on the shelf of a shop. Small products can be shown in product boxes. Cardboard boxes can be utilized for storing different items at home and offices.
Know About Your Product
It is important to confirm the size of the product. So that you can arrange a suitable storage box. The online tools can be used to calculate the exact size of your box. The products which are delicate needs to be given special focus during the delivery process.
The container needs to be chosen depending on the weight of the product. The items which are made from glass or any other delicate material are required to be secured with packaging fillers.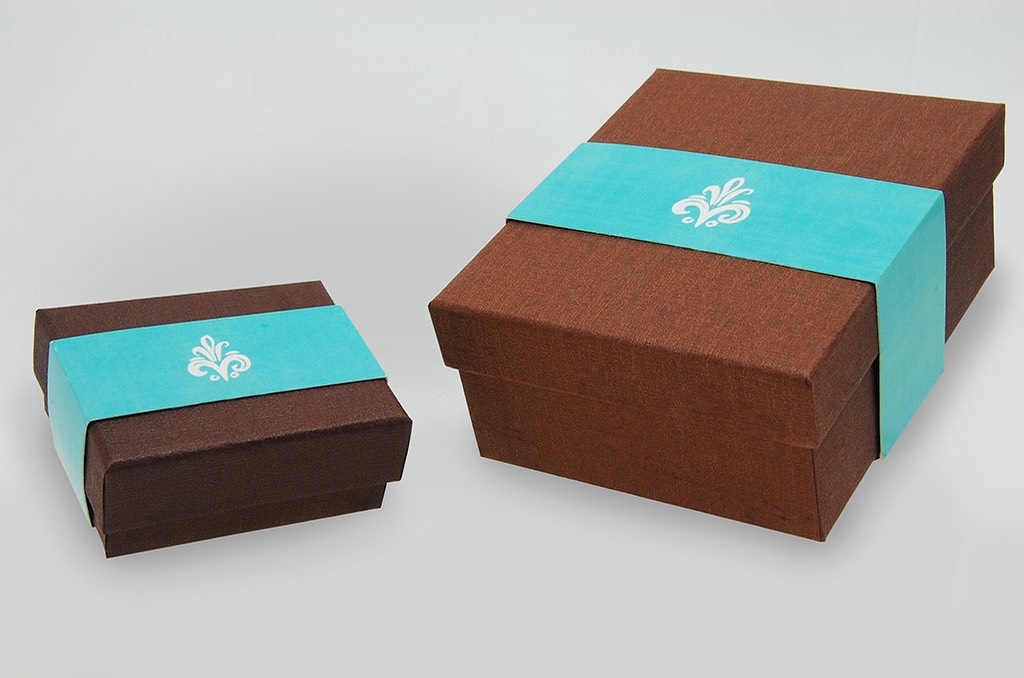 Features And Design Of The Box
The appearance of your container depends on the alternatives you choose to enhance its features. A black and white combination is the best choice if you wish to avoid showing off. You can choose a colored imprint if the black one is not sufficient. Designs can be made lively by selecting finishing options like glossy, matt foil, etc.
Conclusion
Thus selecting the right box for your product ensures that the items are delivered safely and securely to the desired location. Boxes are very useful for the packaging task when you are moving out. It saves extra cost, time involved in packaging.