Usually when people go for buying a prescription glass then a lot of time is taken in choosing the right kind of frame that suits your face.
You can find suitable eyeglasses near me from any optician however following tips may help you to select the right glasses for you.
Get your eye checked to get latest prescription
Shopping for eye glasses must start with your latest prescription for eye glass duly tested by any optician which must mention the reading of OD, OS, SPH, ADD, CYL and Axis as measured.
Get your pupillary distance measured
Pupillary distance is not mentioned in the prescription and you can get it measured from the shop.
Pupillary distance is the distance measured in mm between your two pupils of your eye.
Choosing the right frame usually takes lots of time and considerations. There are three things to consider: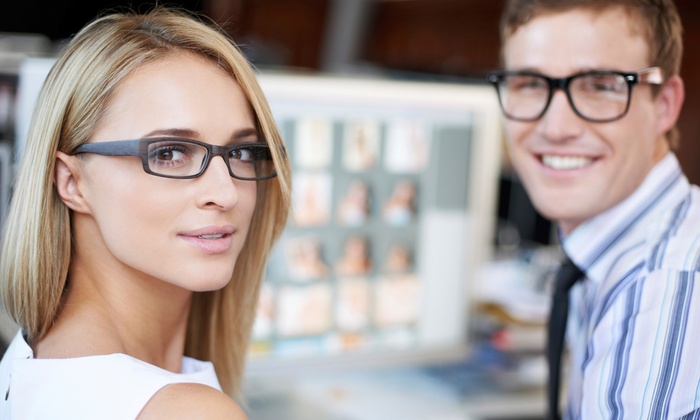 It must complement your face
Your optician will help you to choose your right frame based on your shape of face. There are lists available with them for all kinds of face shapes.
It should complement your personality
Depending upon your personality that people perceive you, the frame must complement it. Best thing will be taking your spouse or good friend who is very close to you to help you to make right choice.
Irrespective of which frame style you have chosen, it must be perfect for your face.
There can be many addons like anti-scratch, anti-reflecting coating, poly-carbonate lens and every additional addon will also increase the price tag.
First decide which addons are really needed by you and only pick them.
Always before buying glasses, you must enquire about their refund or return policy so that in case the glasses are not right for you then you must be able to get it exchanged.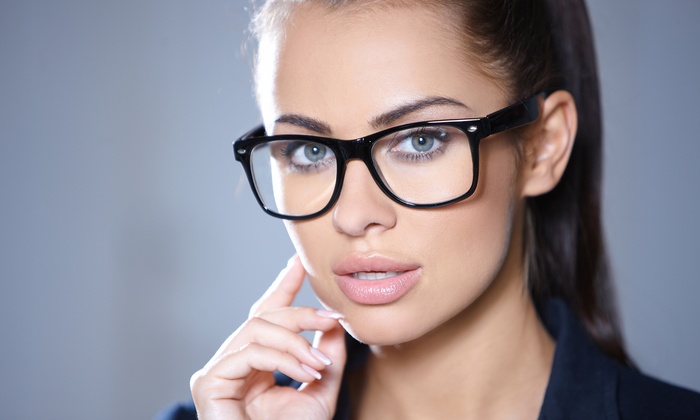 Prefer to an additional pair of glasses
Most of the online stores can supply you more than one pairs of glass without charging any extra money. It will always be better to keep an extra pair of glasses meant for emergency.
Get a protective case with microfiber cloth
You must take a protective hard case with microfiber cloth so that you can keep your eye glass well protected and also clean the glass before wearing.