Selling any house can be time-consuming and difficult, depending on the market. However, if you own an older home and want to attract younger buyers, you may have to take some extra steps. First, you must help young buyers overcome their fears of maintaining an outdated home. Also, you must showcase your home features that appeal to young couples and families. While buying an old home is challenging, it is not impossible. In fact, we buy old properties.
The following tips will help you sell your old home to young buyers:
Have a Professional Home Inspection
Before you put your outdated home up for sale, you want to determine how much you should spend on home improvement. That is why you must pay for a home inspection. A professional inspection will help in determining if there is anything that you should do before you put the home on the market. Along with a home inspection, consider getting the heating and air conditioning system cleaned and inspected to give buyers some peace of mind.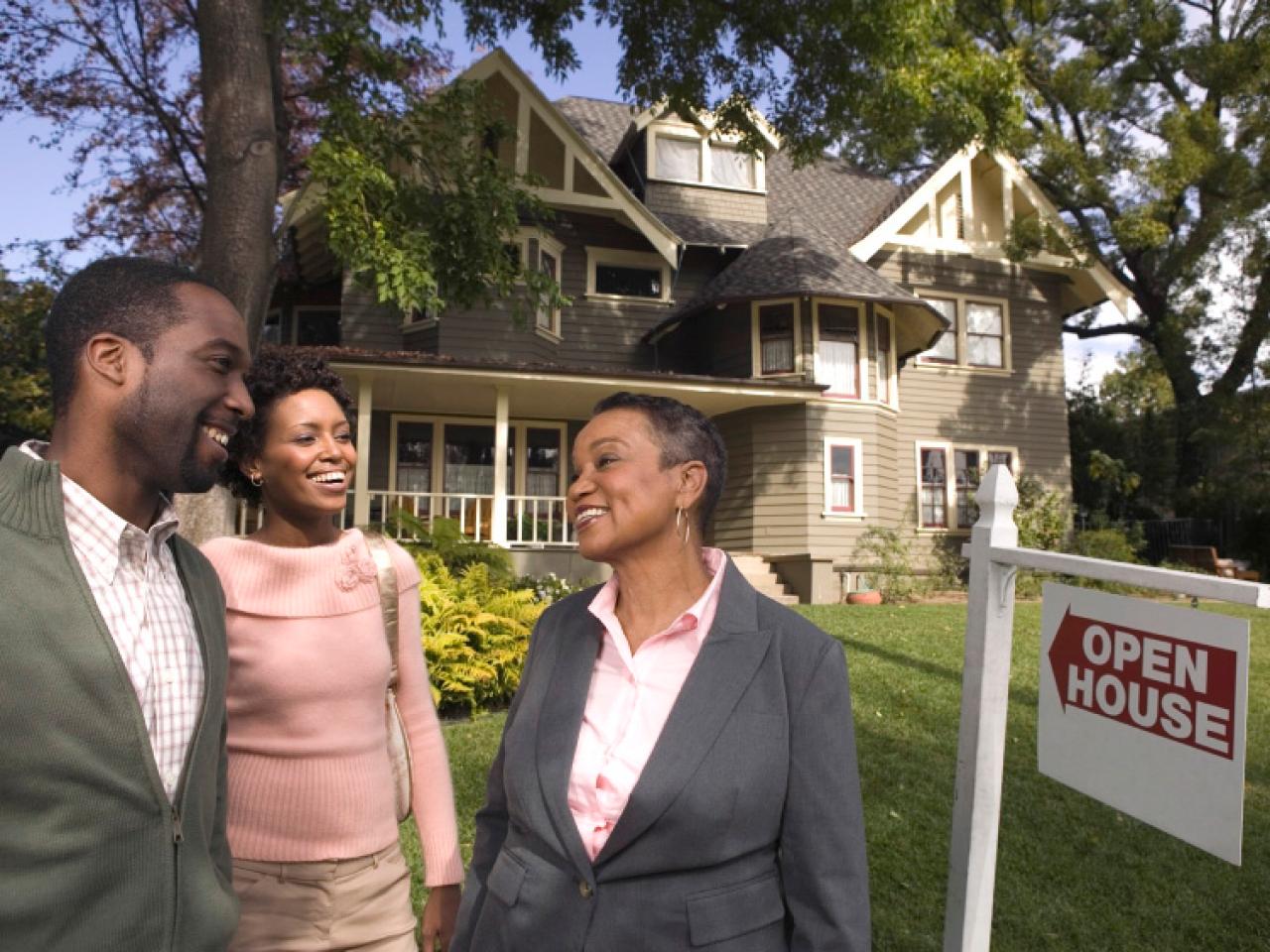 Invest in a Home Warranty
Purchase home warranties that cover repairs for your systems and home appliances. You can usually buy a home warranty as a one-year policy. Home warranties offer coverage while your property is on the market and after the closing. Usually, you may have to spend between $300 and $400 for a home warranty but it reassures buyers that they will not face a major repair expense in their first year of homeownership.
Give your Buyer a Possible Renovation or Expansion Plan
Some younger home buyers do not realize that they can see everything with a renovation. Those who like a house based on its location, the general style, and the schools, you can persuade them to buy your home if they see any possibilities that come with a renovation. Consider paying for simple drawings that demonstrate some renovation options that would work well with the configuration and of your home and the lot.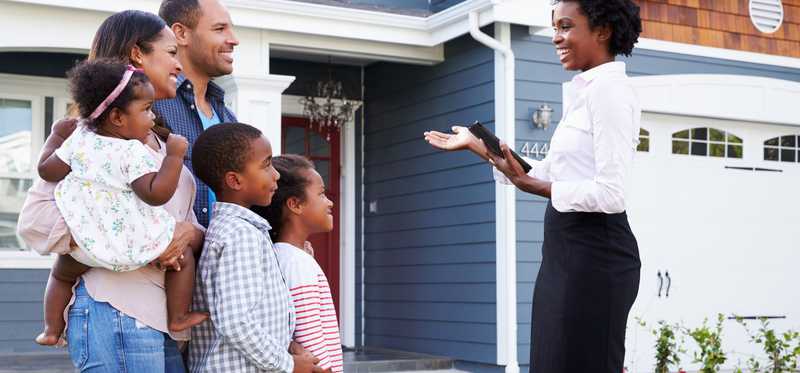 Offer a Credit for Repairs
If you are like other sellers, you may not want to make repairs to your old home. Also, some buyers prefer to renovate a home in their own way. Consider offering a credit back for repairs and suggest that your home could be a chance for the buyer to renovate it in a way that reflects their personality. Give information about the credit upfront if you know some things in your house that must be fixed.