Colorado is one of 11 states in the US that has legalized cannabis for both medicinal and recreational use. If you are aged 21 or above, you can buy cannabis legally in the state for your own reasons. People between the age of 18 and 21, who need marijuana for medicinal reasons, can buy cannabis using a medical marijuana card. While cannabis is legal in Colorado, you cannot smoke or consume it in any form in public places. Wondering where to smoke weed in Denver? Well, there are designated lounges and places that are licensed, and you have to do is get there with your supplies. Here are some of the other things worth knowing about cannabis in Colorado.
Where I can buy cannabis in Colorado?
There are numerous dispensaries that sell cannabis in the state, but keep in mind that not all stores offer recreational cannabis. The state allows these dispensaries to remain open between 8 am and 12 am (midnight), but local laws can vary. For instance, in Denver, the cannabis dispensaries have to close by 10 pm.
Where can I smoke pot in Colorado?
Public use of cannabis is prohibited in Colorado, and cannabis also remains illegal to be used on federal land and properties. In Colorado¸ you cannot consume cannabis on public transport, or around mountain parks. As we had mentioned earlier, there are places that are locally licensed and allow you to consume cannabis in whatever form you want. Alternatively, you can always smoke at home, unless your landlord has imposed restrictions on the same.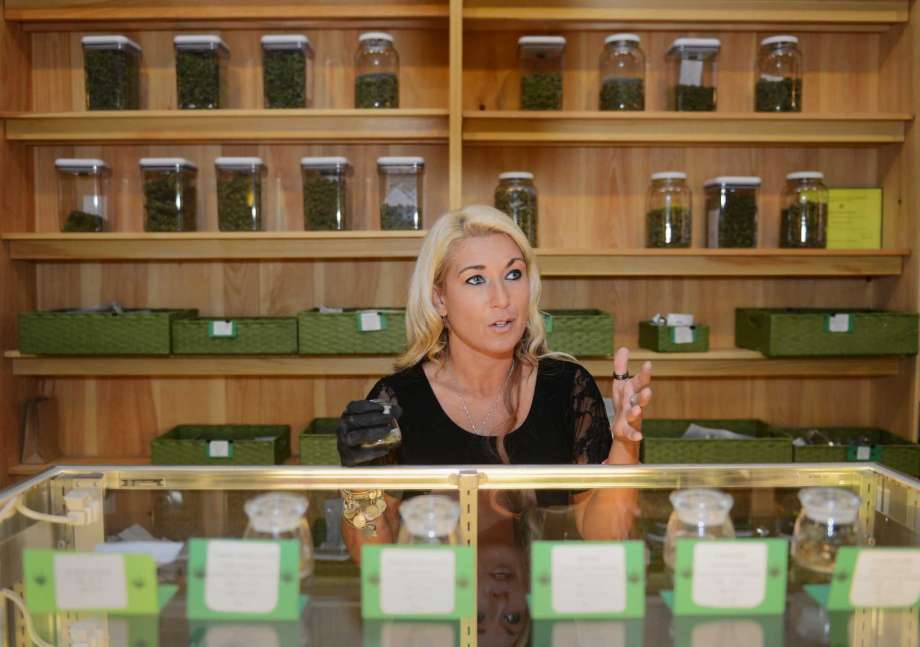 How much of cannabis can I buy?
Visitors and residents can buy and own up to one ounce of cannabis. Note that the amount can vary for concentrates. People using cannabis for medical reasons can purchase up to 2 ounces. In case of concentrates, you can only buy 8 grams at a time. Selling cannabis products to anyone under the age of 21 in Colorado is illegal.
Use cannabis responsibly
Finally, regardless of the legal status of cannabis, always use weed responsibly. People come to Colorado for cannabis tourism for sure, and you can get some amazing strains and products on sale. However, if you are a new user or someone with little experience with weed, start slow and keep a watch on how your body reacts to the strain. That's how you can eventually decide on the best strain.