If you are on the market to purchase a dog harness, you may still be unsure what to look for.  You have probably bought a harness from a store but it never fitted. Whether you want to buy a shiny new hurtta harness to replace the old one or the first harness for your beloved pet, you want to invest in a high-quality product. Read on to know the steps to take when buying a dog harness:
Know Why you Need a Dog Harness
These days, more and more pet owners opt for the harness over the collar. That is the market responds to the demand by offering a vast range of sturdy, comfortable, and attractive-looking harnesses. However, with many choices to pick from, it can be hard to know which one is best for your pet. One of the most important things to consider is why you need a harness. In general, people decide on a harness to make sure that the throat of their dog is not taking all of the weight when on a leash, supported, pulling, or lifted.
Consider the Activities of your Dog
Think about what your dog will be doing when wearing the harness. Will your pet be swimming and need help to be lifted out of the water? If so, you may require a certain harness built to be comfortable, dry quickly, and hold the weight of your dog. If you are taking your dog when you run, you need a sporty harness designed for those that pull with permission. Consider investing in a Joring system style harness as it supports this kind of activity. For daily walking, buy a double loop point harness to stop the dog pulling on walks and provide you with a better sense of control.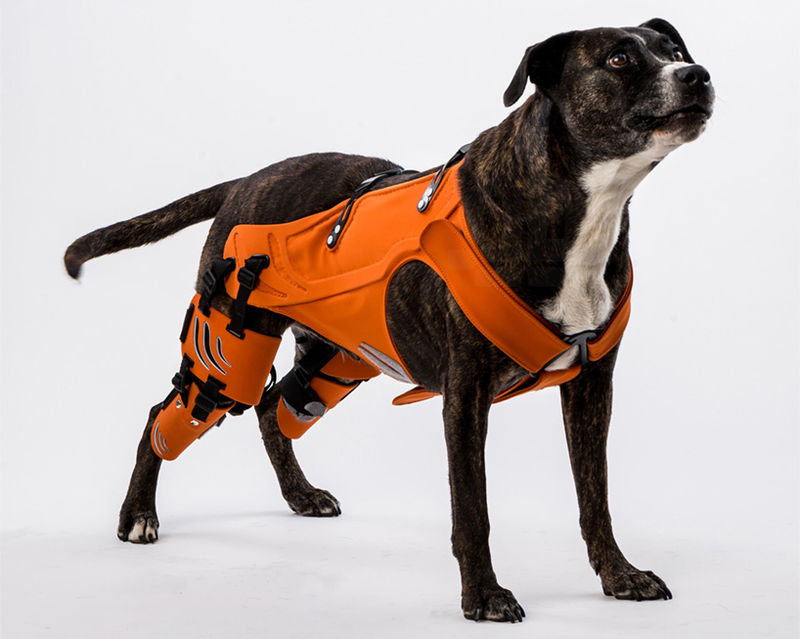 Research the Different Kinds of Harness
Avoid buying a dog harness because it is cheap and looks nice. Picking the wrong one can cause you to spend more money on another option. Use the internet to learn about your options for dog harnesses and pick the one that suits your beloved pet. As you take a look at every harness' finer points, consider the fabric type. Invest in a quick-drying dog harness if your dog tends to swim a lot. Also, check out the adjustability of the harness and the number of points it can be adjusted at. Finally, look at its strength and ensure it fits for the purpose you want it to be used.